An experimental title design for my own concept film, "Idols". 
Idols explores the point of view of the main character's thoughts throughout the narrative of the film and abstracts them. The themes of this film include luxury, relative happiness change, youth, and power. It is a character driven drama.
The challenge:
Create a sequence in a week using all that I've learned over the past few years. Simple workflow hacks I've picked up from tutorials. Thumb-nailing and composition techniques I learned from
Jama Jurabaev
. Tools like Z-brush and KeyShot I learned from
Alex Figini
. Lighting and compositing techniques I learned from
Ash Thorp
. My designer's eye, Cinema 4D skills, and typesetting skills that I picked up at the Rochester Institute of Technology.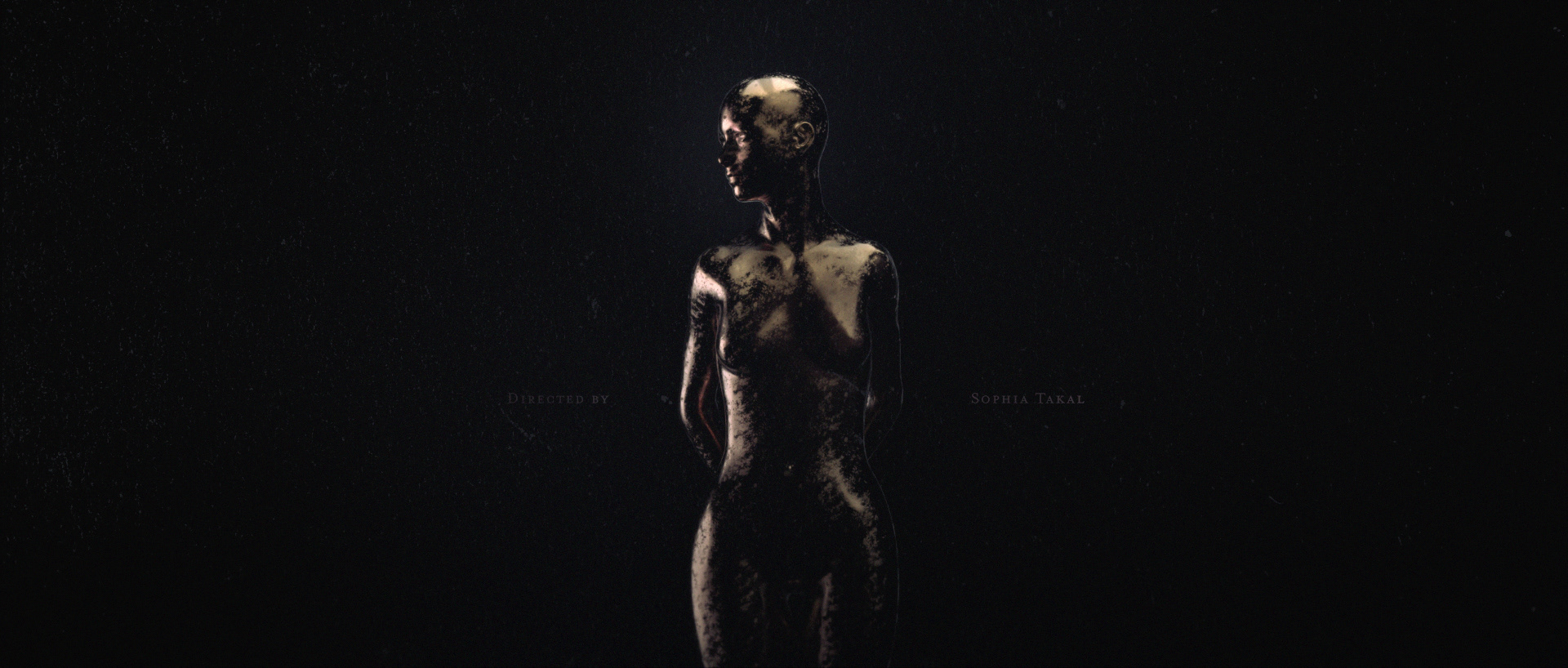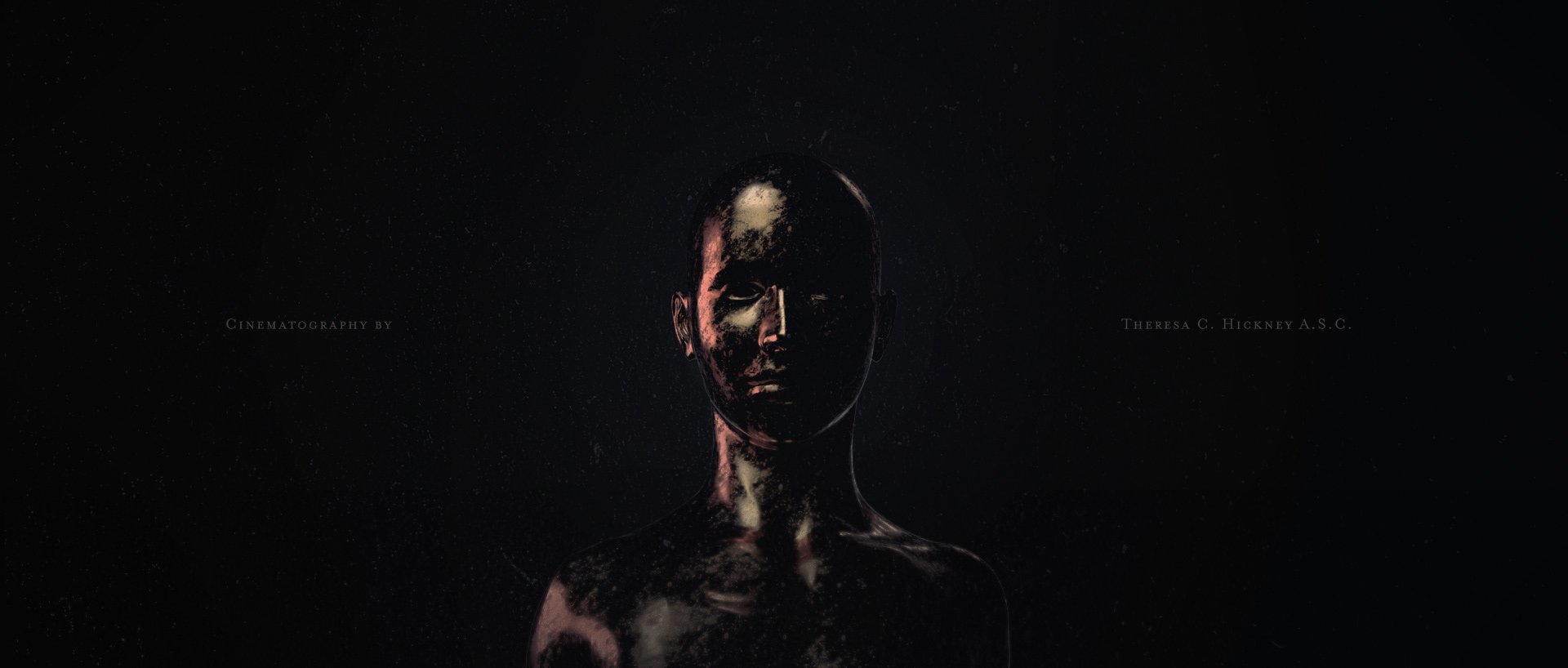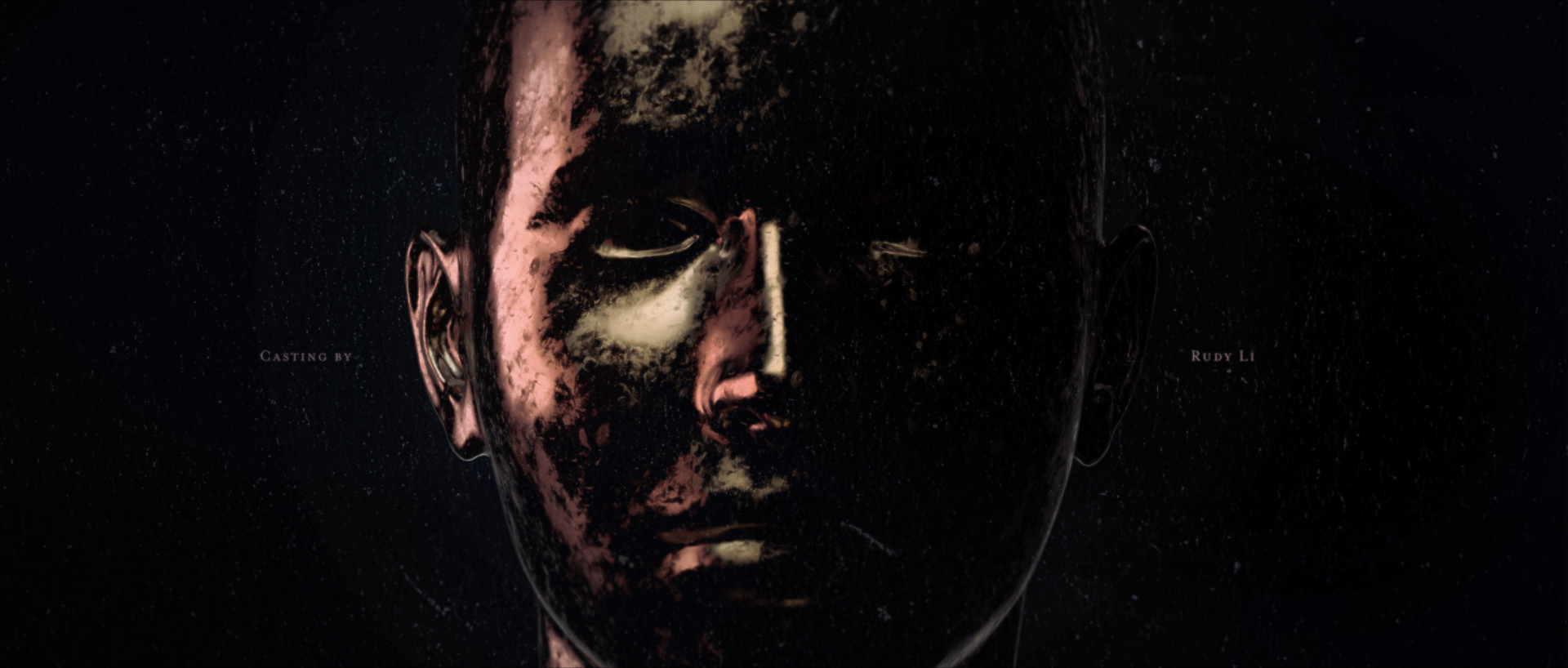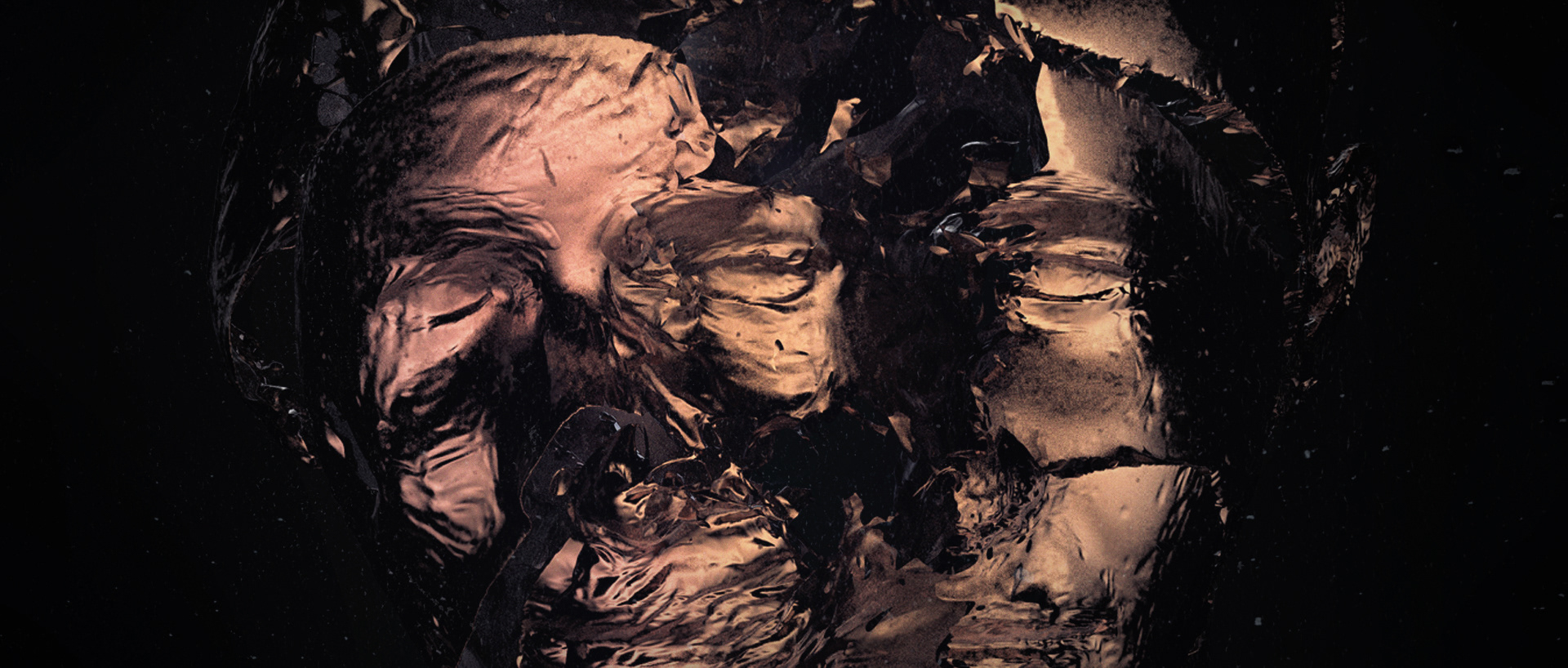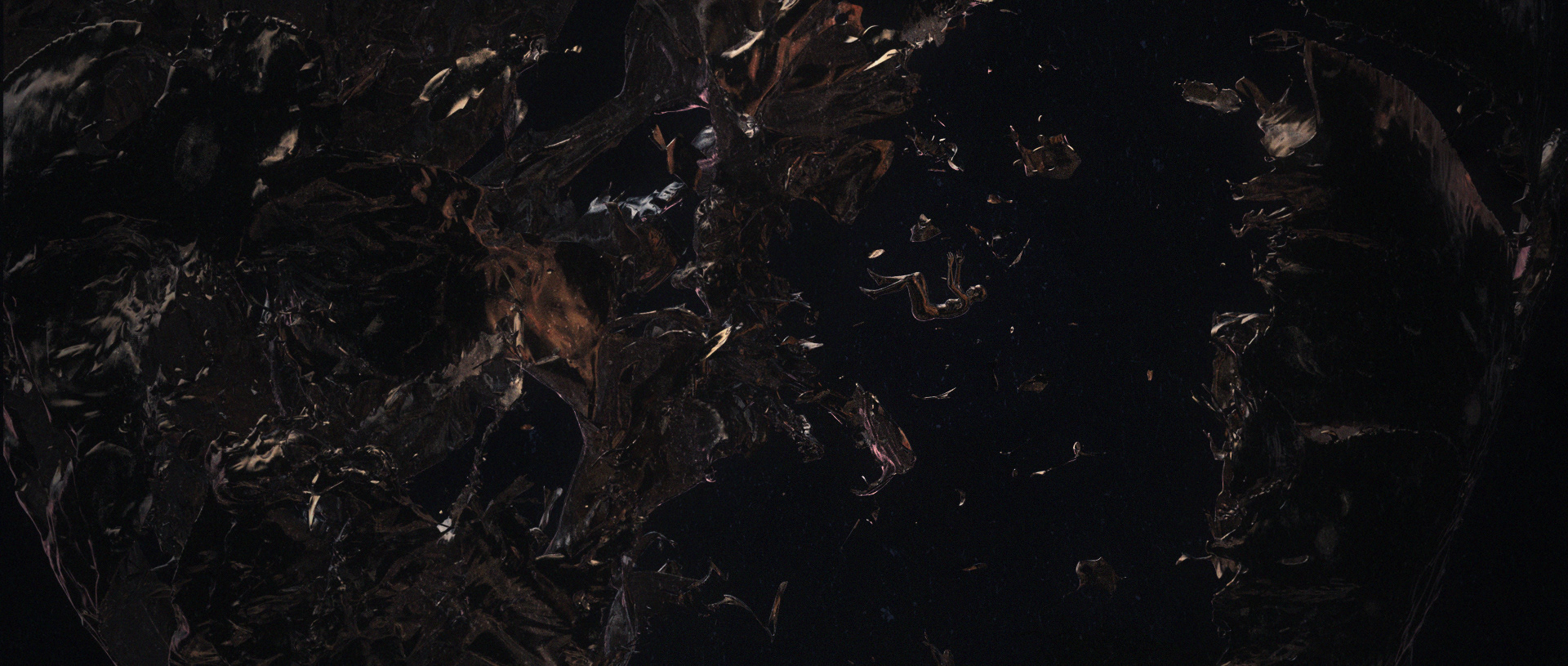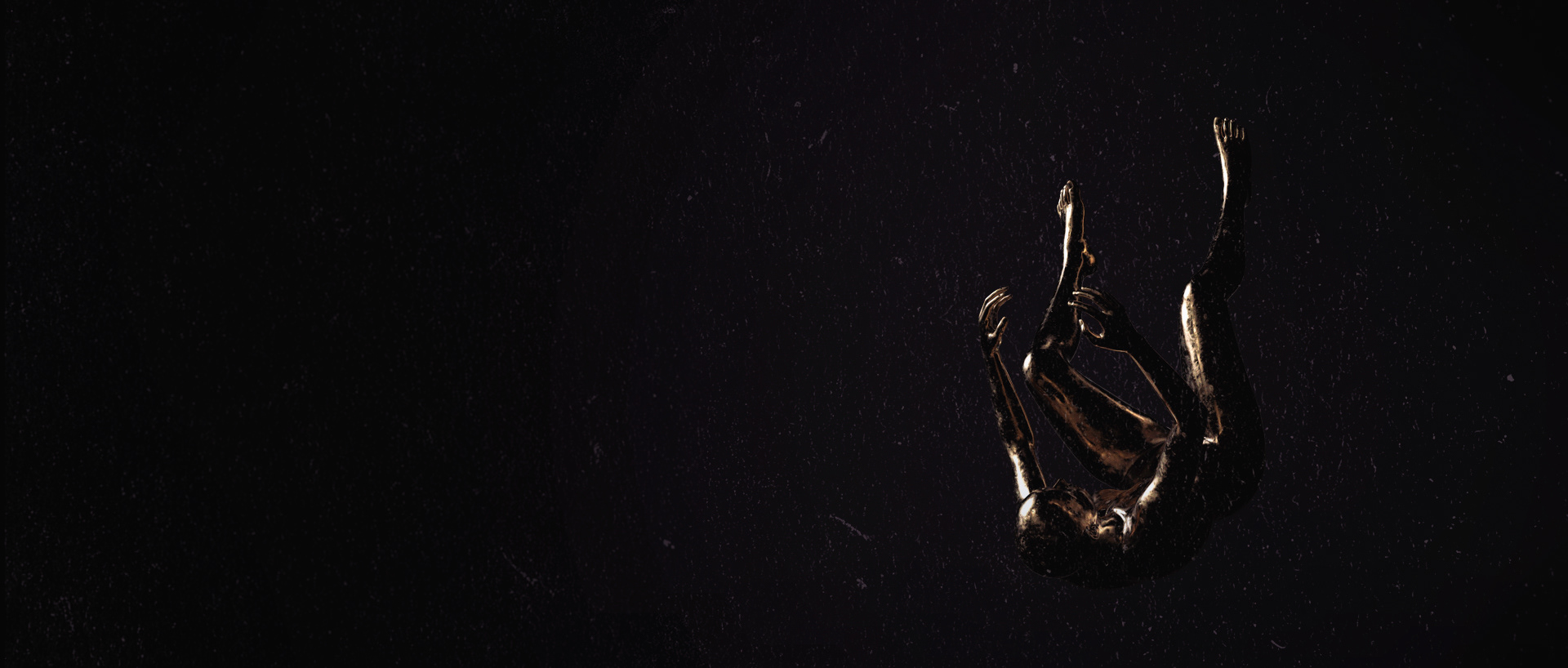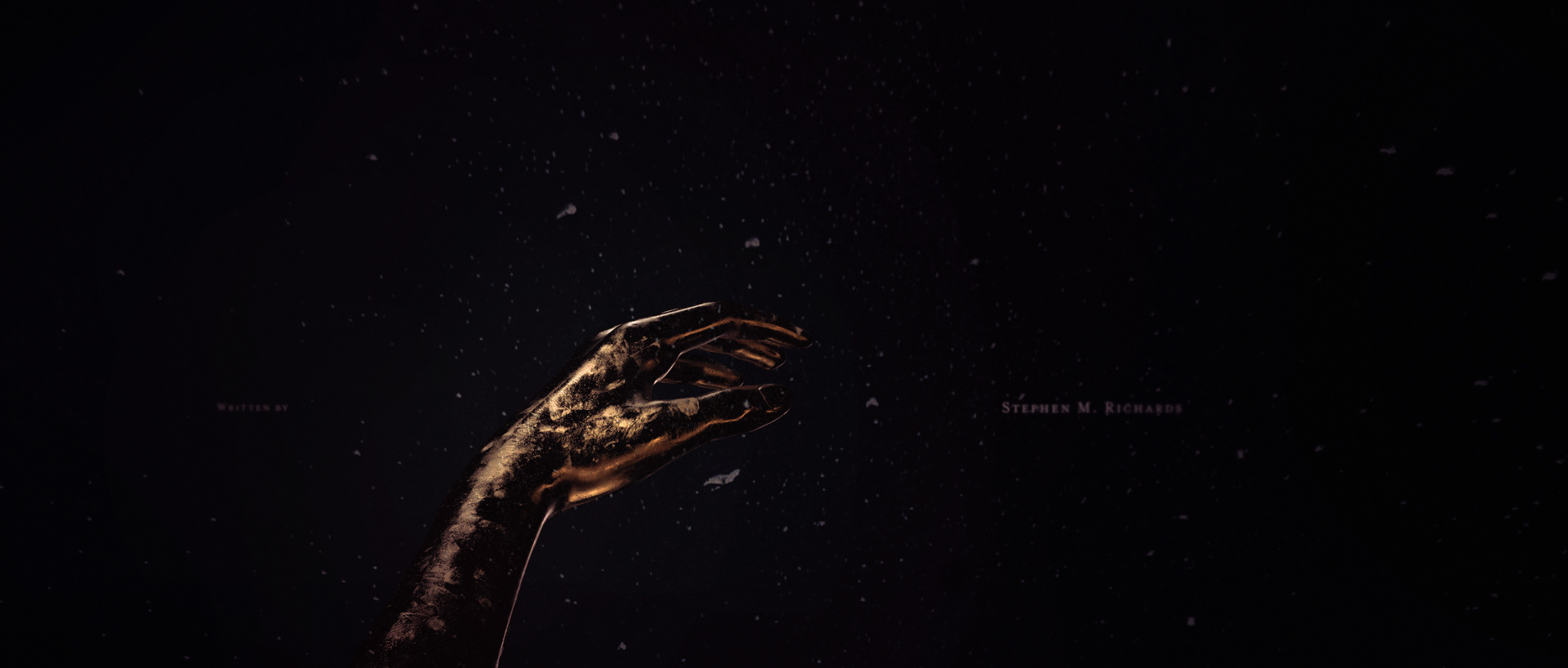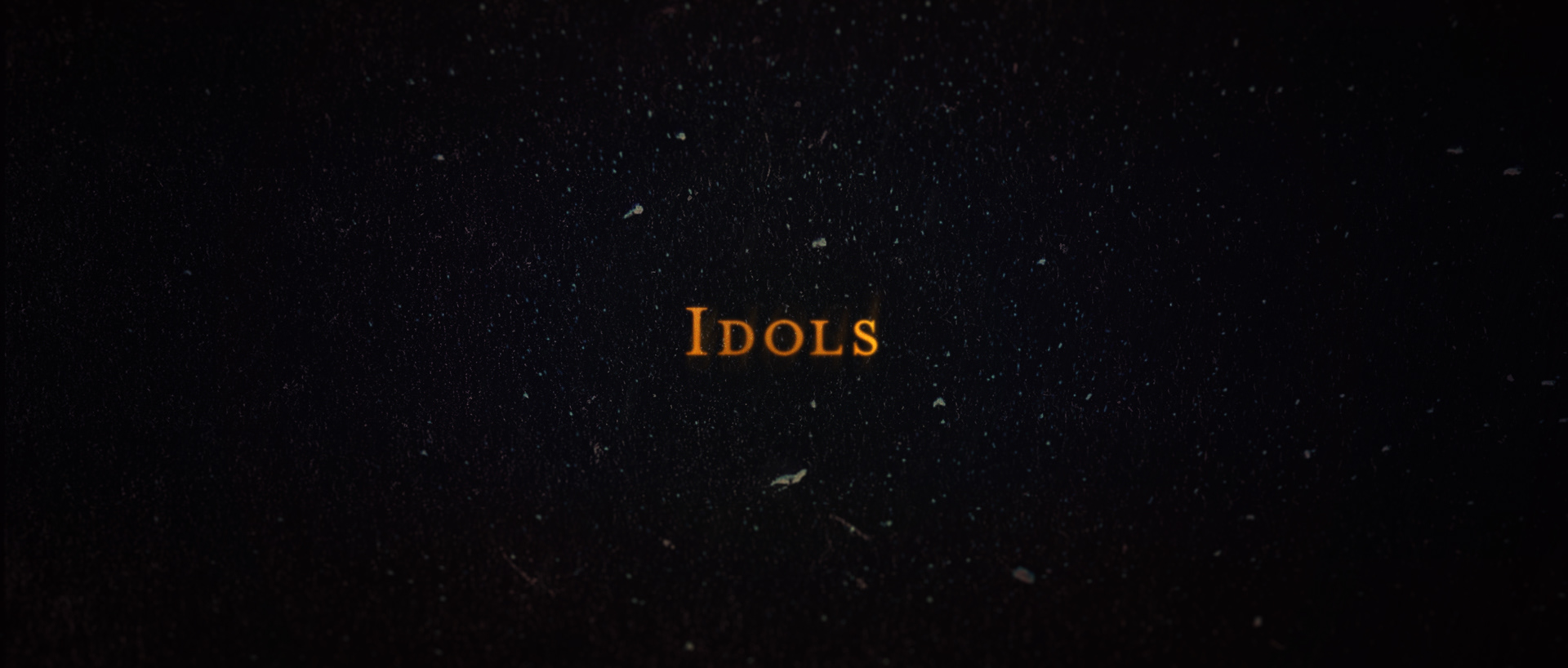 References & Art Direction